A Charter for Catholic Schools in Scotland's mission is to develop as a community of faith and learning, providing the highest quality of education, and offering formation through the promotion of Gospel values, through celebration and worship, and through service to the common good.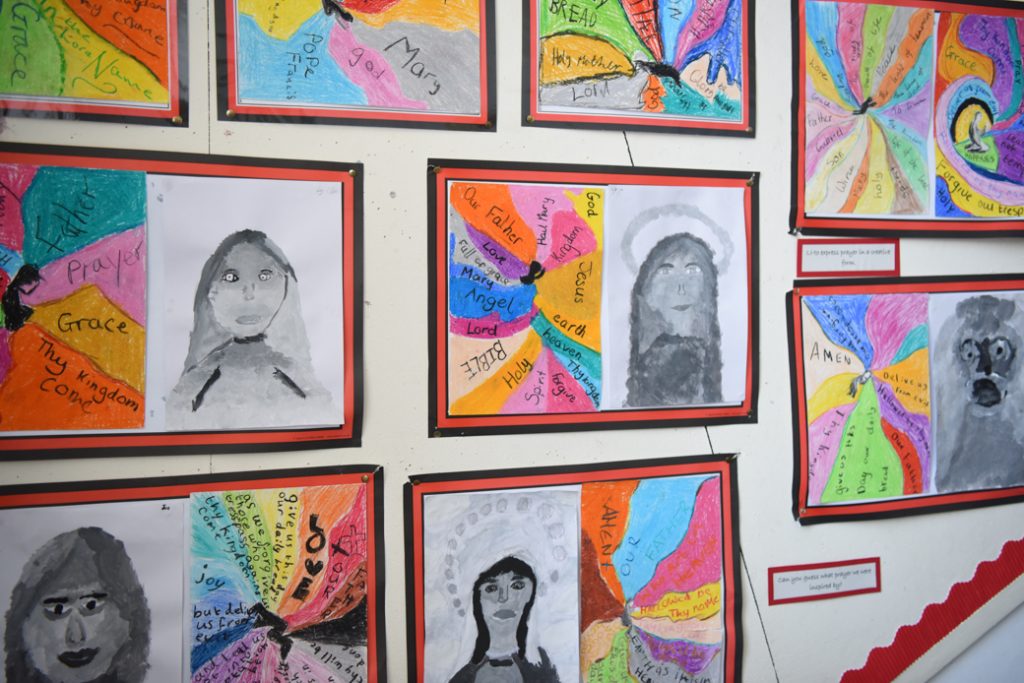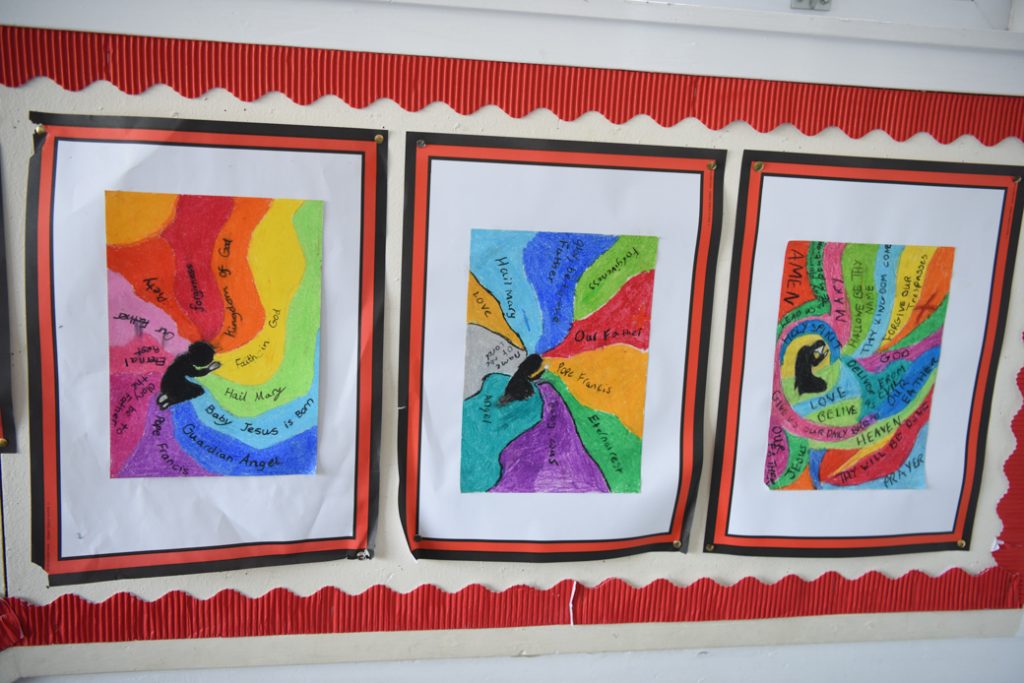 St Dominic's RC Primary School works with St Fillan's Parish Church. Canon Shields visits the school regularly and all our classes take part in daily prayer. Now restrictions have eased, weekly assembly and visits to St Fillan's Church for Mass have resumed.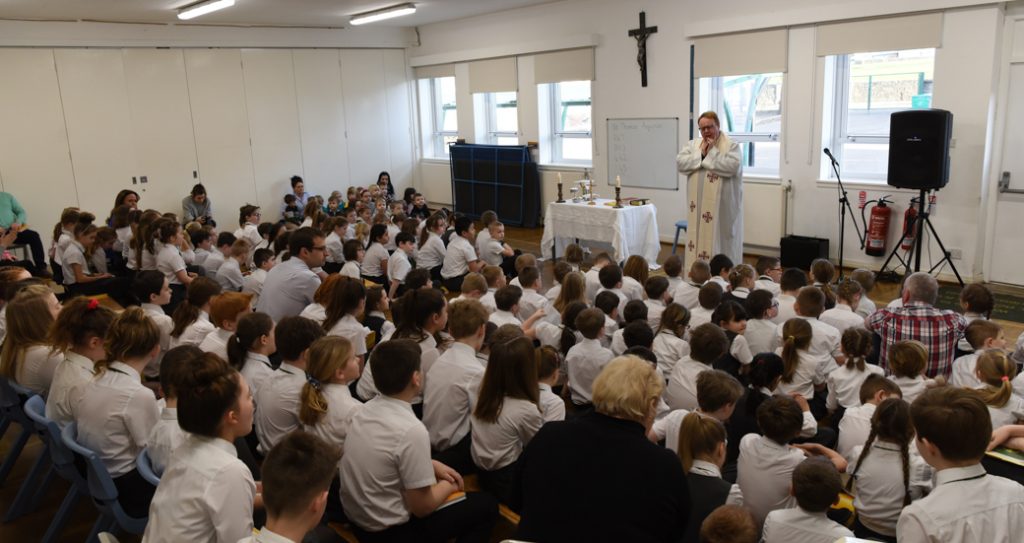 Staff and Pupils in the school work closely with the Parish, particularly in preparing for the Sacraments of Reconciliation, First Holy Communion, Confirmation and the Pope Francis Faith Award. Masses to celebrate these Sacraments take place in St Fillan's Church.
Primary 4 Roman Catholic children will prepare for their sacraments of Reconciliation and First Eucharist and in Primary 7 for Confirmation. Primary 6 and Primary 7 children will take part in the Pope Francis Faith Award.
This Is Our Faith, the syllabus for Catholic religious education in Scotland, governs the teaching of religious education in Scotland's Catholic schools.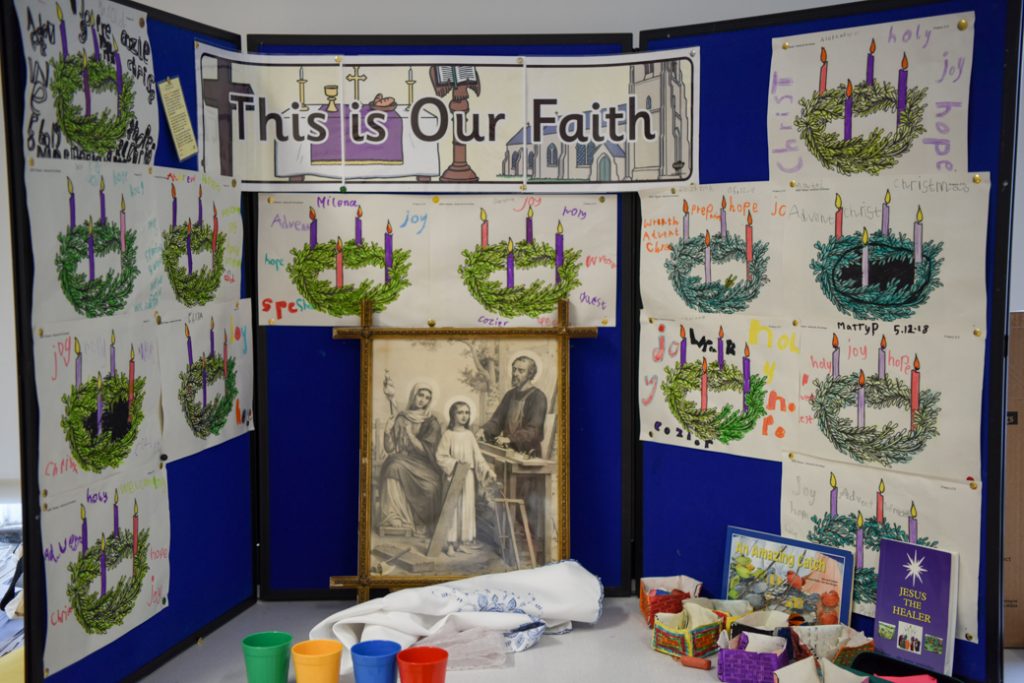 God's Loving Plan
God's Loving Plan encourages children to develop healthy and respectful attitudes to their bodies and to relationships with families and friends. This important resource connects children's learning about who they are and how they relate to others, to their learning about God and their relationship in faith. It helps children to understand how love can be at the heart of their lives.