It is your right to feel safe – PKC Child Protection Team
feel-safe-card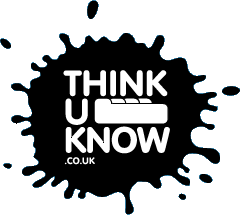 Thinkuknow is the education programme from NCA-CEOP, a UK organisation which protects children both online and offline.
internet-safety

Knowing what your child is doing online and who they are talking to – PKC Internet Safety
PKC Strengthening Families
The Strengthening Families Programme is a 7 week programme that helps families with young people in P6, P7 & S1 prepare for their teenage years. Becoming a teenager can be a challenging time for young people and parents alike. Strengthening Families is proven to support both parents and young people through this time of change, helping them to achieve greater success when they move on to secondary school.
As a family you attend one session each week for 7 weeks. Each week you will learn by, watching informative DVDs, taking part in fun activities; and sharing discussions. The programme is free to attend and a light meal is provided at each session. For younger children there is a play session in place for childcare purposes. To join, please complete download and return the completed application form to parenting@pkc.gov.uk.
Parenting Bite Size Sessions
PKC currently offering virtual and face to face bite size sessions on different parenting subjects. If you would like to apply for a place at one of these sessions, please continue to the link for further information and booking.
Cruse Bereavement Care Scotland aims to make information about bereavement as widely available as possible.
Time_with_the_children